Who We Are
Xiamen Champollion Development Co., Ltd.
Xiamen Champollion was founded in 2001, in Xiamen, China. For 16 years, we have been focused on offering the most comfortable footwear to our customers within the highest quality standards at the most competitive prices.
While committed to contribute to a safer work environment and providing value and motivation to our workforce, we focus our team on a close understanding of our clients needs and expectations, engaging all of us on an enduring and long lasting win-win relationship. 
What We Do
Research & Development We are always updated with the latest market information regarding new trends, new materials, new resources and new technologies, therefore continuously improving our development.
Sourcing & Production Our manufacturing partners are mainly located in Fujian, Zhejiang and Guangdong Provinces. Our vast experience is a guaranty for quality and compliance with customer's requests and expectations.
QC & Inspection Our own experienced QC and Inspection team thoroughly check all details constantly. We provide a continuous inspection and control before, during and after mass production, minimizing the risks.
Customer Service We work closely with all our clients in order to understand their needs, follow their requests and ensure that our products meet their expectations. We respect all schedules and reply promptly.
Our Vision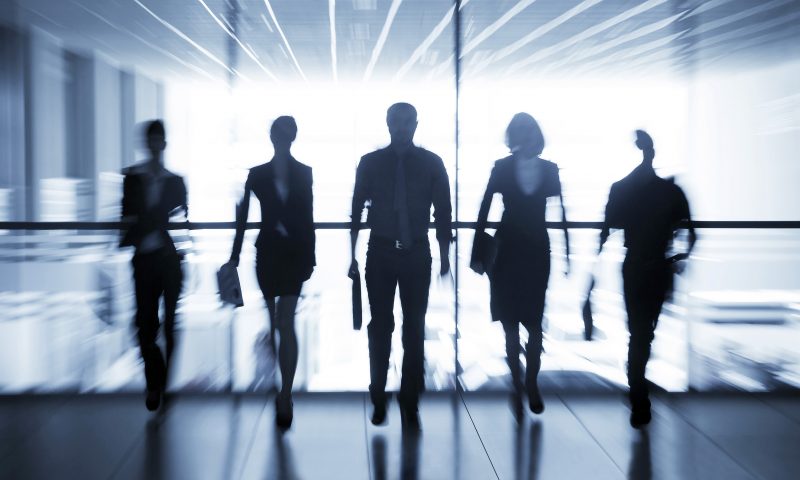 We aim to be the premier and preferred provider for high quality footwear.
Creativity
Motivation
Committment
Innovation
Our Mission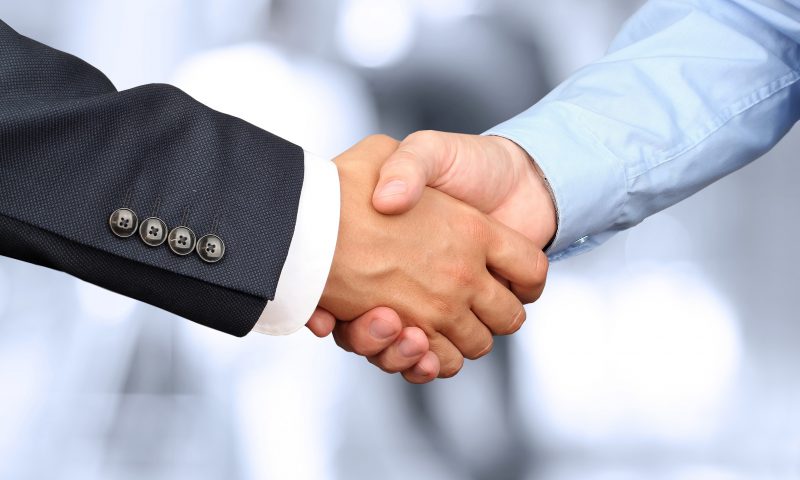 Our mission is to ensure an enduring win-win relationship with all our customers.
Dedication
Efficiency
Support
Engagement
Our Values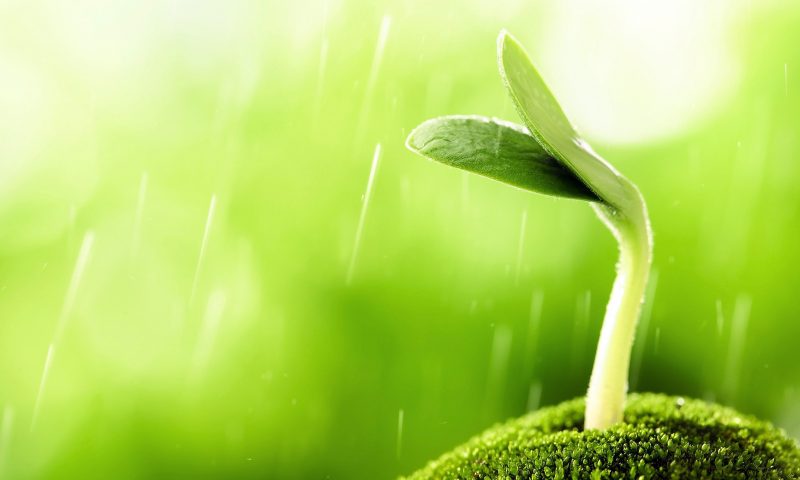 Our values mark the guidelines in which we focus, behave and operate, setting our standards high.
Integrity
Honesty
Respect
Confidence
Motivations
Safety
We are committed to ensure a safer work environment.
Social Care
We care and provide for a motivated and valued workforce.
Sustainability
We believe in innovative and sustainable new approaches.