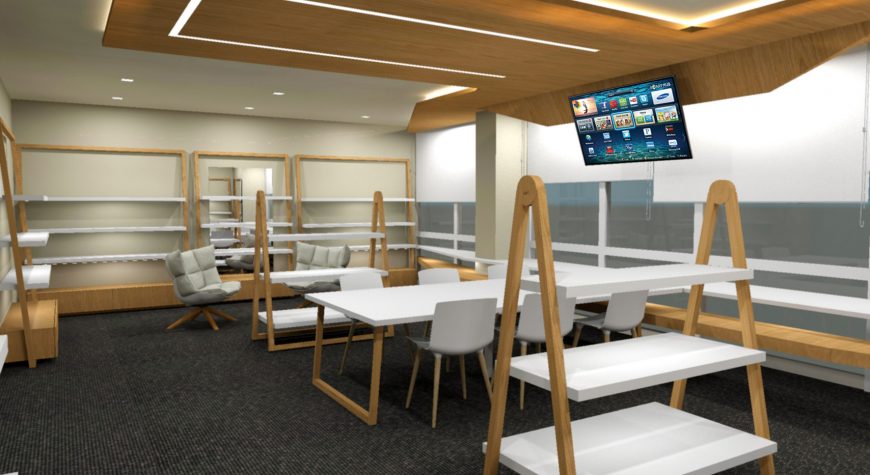 New Showroom in Xiamen China
During the beginning of November the new 100 square meter Showroom area will be ready to receive the visits of our clients, in Xiamen China.
The new Office and Showroom areas are the result of the refreshing approach the Company is taking towards it's general image and communication strategy. We are excited for bringing this rejuvenating idea to life, giving our clients the possibility to attend their next business meetings in a much more functional, attractive and relaxed environment.
It will be both a challenge and a privilege to be presenting our collections in the new Showroom over the next seasons. We are confident that all our clients will embrace the new space and image with the same enthusiasm as we do.
Their success will be our stimulation for further projects to be developed over the next years. Come and visit us!