General Information
We work closely with all our clients in order to understand their needs, following their requests and ensuring that our products meet their expectations. We respect all schedules and reply very promptly, usually within one working day.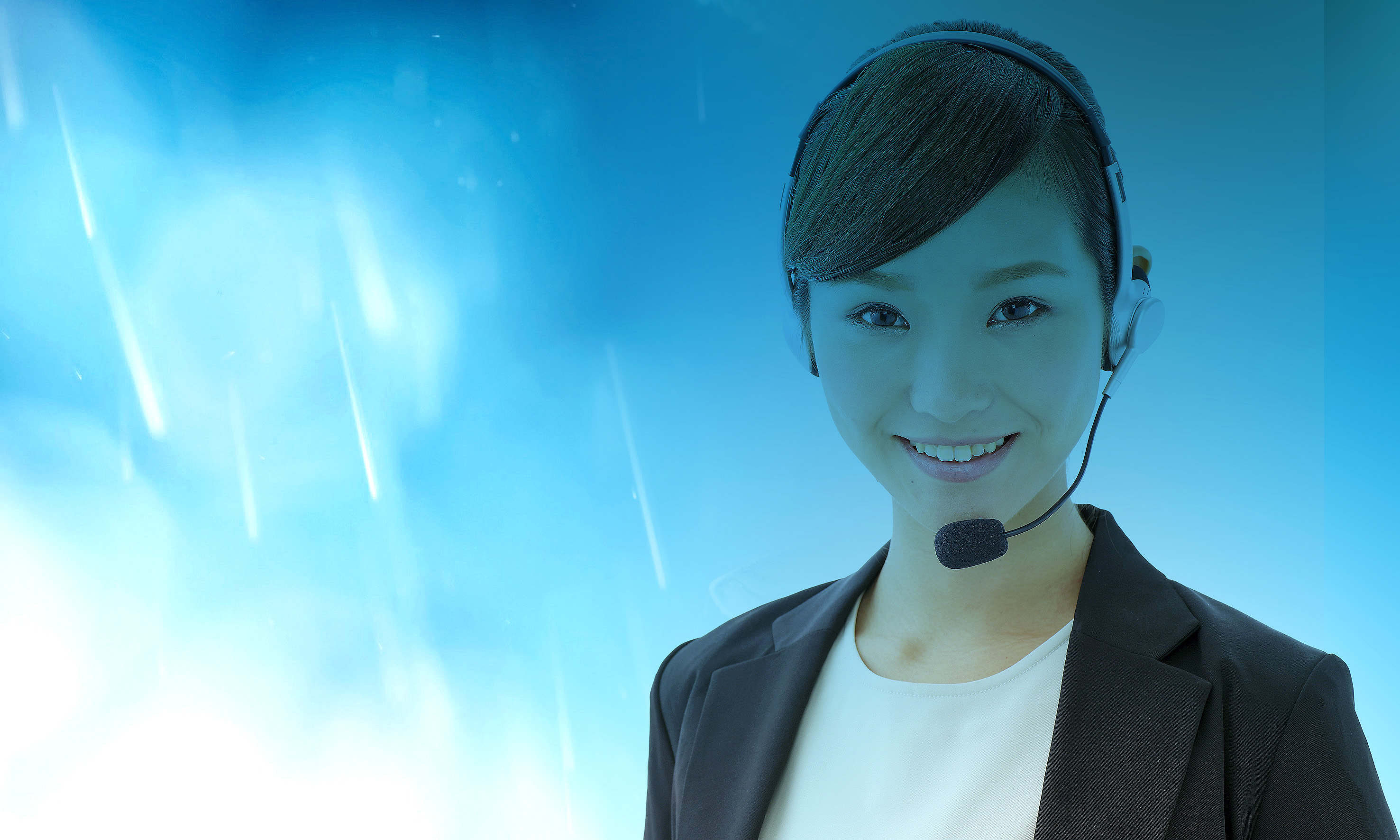 Main Features
Close contact with all our customers always providing a quick follow up;
Experienced and efficient team with multi language speaking and writing skills;
Quick response and efficient articulation with the Research & Development team;
Highest regard for customer's requirements on samples, orders and shipment.