General Information
In order to minimize the risks, we are committed to provide a continuous inspection to the products quality and packaging details during the corse of production. An additional final inspection is always performed, providing a higher control before the shipping of the goods.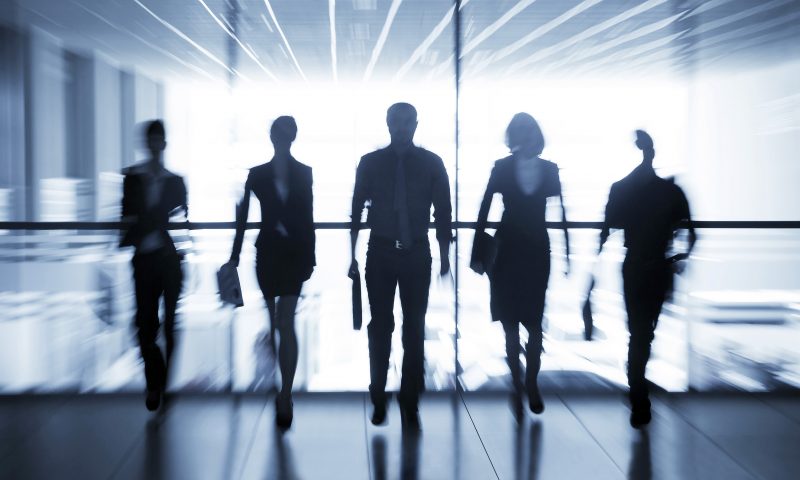 Main Features
Check all materials, colors and details thoroughly prior to mass production;
Inspect and approve the pattern trial before the production procedure;
Ensure that all details are in compliance with the confirmation sample;
Provide a continuous inspection during all steps for a higher quality control.