General Information
Our manufacturing partners are mainly located in Fujian, Zhejiang and Guangdong Provinces. Our vast experience is a guaranty for quality and compliance with customer's requests and expectations.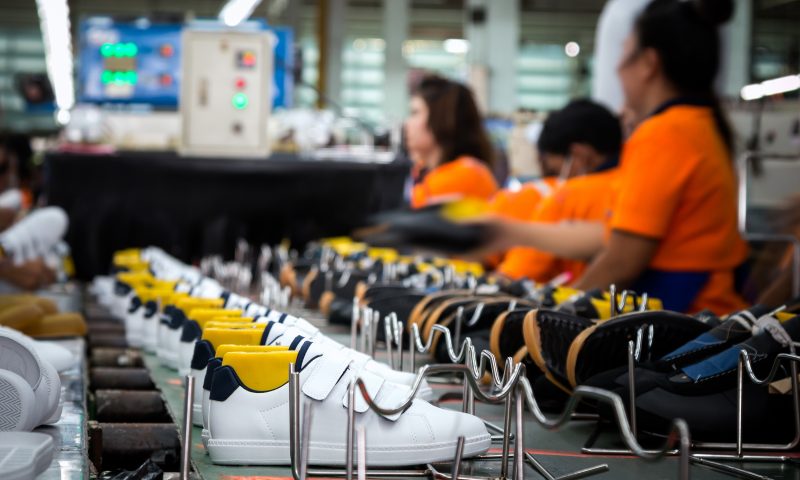 Main Features
Ensure the manufacturers comply with the highest standards and international norms;
Make production according to customer's requests following the confirmation sample;
Ensure the production procedure is thoroughly controlled by a detailed check list;
Provide the best manufacturing experience by a multidisciplinary team of experts.